Richmond Kids Martial Arts Classes
Beginner Kids Martial Arts Classes Enrolling In July
In our Kids Martial Arts program students learn traditional Taekwondo with modern instruction. Our expert instructors teach kids the fundamental blocks, punches, kicks, and strikes that make Taekwondo such an effective form of self defense.
Your children will have a blast as they are guided to execute incredible self defense techniques with absolute precision. In no time you will see you child grow more confident than ever as they expand their knowledge and increase their skill.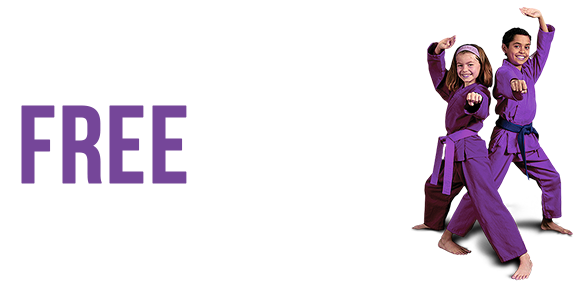 Watch Your Kids Grow With Martial Arts Classes in Richmond
Our Kids Marital Arts classes focus on skills above and beyond self defense. At Fort Bend Taekwondo we encourage personal development, this is why our classes incorporate character building! Through Kids Martial Arts your child will establish:
Confidence
Respect
Courtesy
Work ethic
Focus
Self Control
And more!
A Program For Kids Of All Ages
Our Kids Martial Arts program is separated into three different classes, by age group. By putting kids into an atmosphere with children of a comparable age we can ensure that each child is challenged without becoming overwhelmed. Our professional instructors know exactly how to work with each age group to teach the fundamental skills they need in an age-appropriate manner that will help them comprehend each and every technique. Age groups are as follows:
Early Skillz - 4 year olds
Basic Skillz - 5 to 6 year olds
Kids - 7 to 10 year olds
Teens - 11 and above
Get Started Today!
Want to know more? Just fill out the short form on the side of this page to get your child involved in Kids Martial Arts classes today! You will love watching them grow into a happy, healthy, confident young adults.